Are you a freelancer looking to add social media marketing to your services? If so, this blog post is for you! We'll discuss how to use social media marketing as a freelancer, the different types of social media marketing available, the best tools to use, and some tips to help you get the most out of your efforts. With the right strategies and tools, you can use social media to your advantage and make freelancing even more profitable. So let's get started and explore the world of freelancing and social media marketing.
What is social media marketing?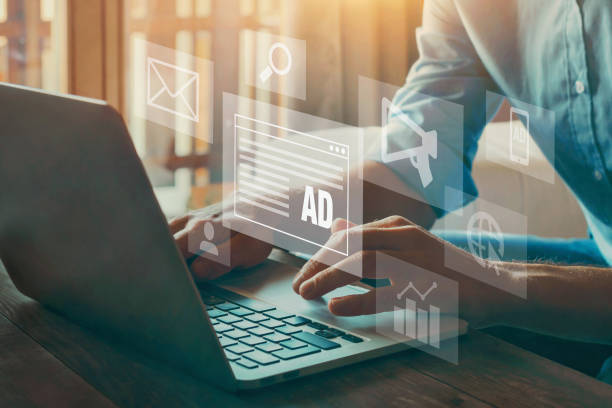 Social media marketing is the use of social media platforms and websites to promote a product or service. Through social media marketing, companies can reach a wide audience of potential customers and build relationships with them. It is an effective way to increase brand awareness, generate leads, build loyalty and drive sales.
Why should I freelance?
Freelancing is an increasingly popular way to make a living, allowing you to have the freedom and flexibility to work when and how you want. It also allows you to take on projects that interest you and be your boss. If you're creative, organized, and good with people, then freelancing could be an excellent option for you.
There are many benefits of freelance work. For example, freelancers often can choose their hours and locations, which can be incredibly liberating. You don't have to worry about clocking in or taking orders from a boss. Instead, you can determine when and how you want to work.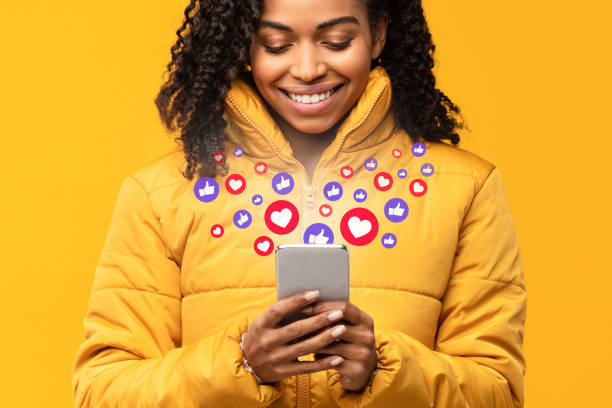 Freelancing also allows you to be paid what you're worth since you'll be in control of setting your rates. You won't have to worry about being underpaid or stuck in a job that doesn't value your skills or expertise. You'll also have the chance to work on projects that you find exciting and rewarding.
What are the different types of social media marketing?
Social media marketing is the process of using social media platforms such as Facebook, Instagram, YouTube, Twitter, and LinkedIn to promote your business, products, and services.
Some of the most popular types of social media marketing are organic posts, sponsored content, influencer marketing, video marketing, and paid advertising.
Organic posts are posts on social media that are not sponsored or associated with an advertisement. This type of marketing relies on building relationships with followers and engaging with them to create content that they will find interesting and valuable.
Sponsored content is content that is created by an influencer or brand to promote a product or service. This type of marketing involves paying influencers or brands to create content that promotes a product or service.
Influencer marketing is when companies partner with influencers who have large followings on their respective social media channels to promote their products and services. Influencers are given incentives such as free products and services in exchange for promoting the company's products and services.
What tools do I need for social media marketing?
If you want to get started with social media marketing as a freelancer, several tools can help you do the job right. Here are some of the most popular and useful tools you should consider using:
1. Social Media Platforms: As a freelancer, it's important to be active on social media platforms such as Facebook, Twitter, LinkedIn, and Instagram. With these platforms, you can reach out to potential clients and promote your services. You can also interact with other professionals in the same industry to network and gain new insights.
2. Content Management Systems: Content management systems such as WordPress and Drupal allow you to create and manage your website without any coding experience. These platforms provide you with a variety of themes and plugins to customize your site according to your needs. They also offer analytics so that you can track how your content is performing.
3. SEO Tools: SEO (search engine optimization) tools like Google Analytics and SEMrush can help you optimize your website for search engines and improve your ranking on Google. This will help you get more visibility and generate more leads for your business.
4. Email Marketing Tools: Email marketing tools such as MailChimp and Constant Contact make it easy for you to stay in touch with your customers and prospects. You can use these tools to send newsletters, special offers, and announcements to keep your audience engaged and informed.
5. Social Media Schedulers: Social media schedulers such as Buffer and Hootsuite can save you time by scheduling posts in advance. You can set up these tools to post automatically or post manually when it's convenient for you.
Using these tools will give you a competitive edge in the freelance market. With the right tools in place, you'll be able to manage and grow your social media presence more effectively.
What tips do I need to know for social media marketing?
When it comes to social media marketing, there are some key tips you should follow to ensure success. First, make sure you are consistent in your posts and messages. This means setting a regular schedule for your posts and staying up-to-date with new trends.
How Social media marketing in future
Social media marketing has been around for some time now and is becoming increasingly popular with businesses looking to get the most out of their online presence. As the world continues to shift to digital, social media marketing will continue to evolve, bringing with it new strategies, tools, and approaches.
Types of social media marketing
Social media marketing is a broad term that encompasses many different tactics and strategies to reach your target audience. From paid advertising to organic content, there are numerous types of social media marketing to choose from depending on your business needs. Popular forms of social media marketing include influencer marketing, content marketing, search engine optimization (SEO), video marketing, and more.