Insurance is an essential part of protecting your business. When it comes to transportation, marine, aviation, and transport insurance are all important pieces of the puzzle. In this blog post, we will explore the benefits of investing in this type of insurance, as well as how it can help you protect your investments and ensure your success. Read on to learn more about marine, aviation, and transport insurance, and how it can help you and your business.
What is Marine, Aviation & Transport Insurance?
Marine, aviation & transport insurance is an important type of insurance that protects businesses and individuals from a variety of risks associated with the maritime, air, and transportation industries. It covers both physical and financial losses that can arise from the movement of goods and services, or the use of a vessel, aircraft, or other types of vehicle.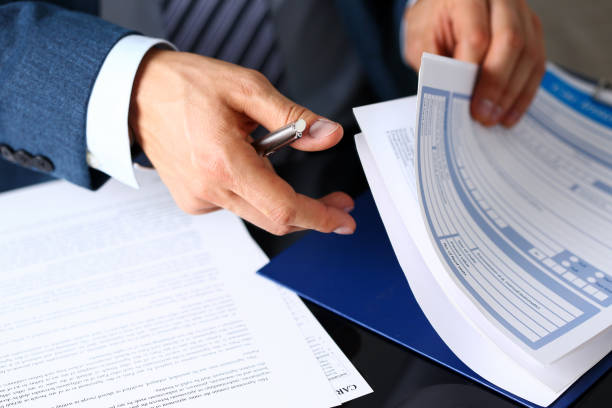 Marine insurance, also known as ocean marine insurance, covers property losses and damages incurred while vessels are in transit on navigable waters. This includes profiles such as storms, accidents, and theft. Aviation insurance covers any losses related to aircraft and their operation, including property damage and liability due to accidents or any kind of incident involving aircraft. Finally, transport insurance covers loss or damage to goods while they are being shipped by land, sea, or air, including international shipments.
Why Do I Need It?
Marine, aviation, and transport insurance is a form of risk management that helps protect businesses and individuals from the potential financial losses associated with the property, cargo, and vessels used in marine and aviation activities.
It is important to have this kind of coverage because it can protect against physical loss or damage caused by unexpected events such as theft, accidents, or natural disasters. Marine, aviation, and transport insurance can help cover the cost of medical expenses for any injured personnel on board, as well as any liability claims related to an accident or incident.
What Are the Benefits?
Marine, Aviation & Transport Insurance provides a range of benefits for both individuals and businesses. It can help protect you against financial losses caused by unexpected accidents, theft, or damage to your property. It can also provide legal liability coverage in the event of bodily injury or property damage claims made against you.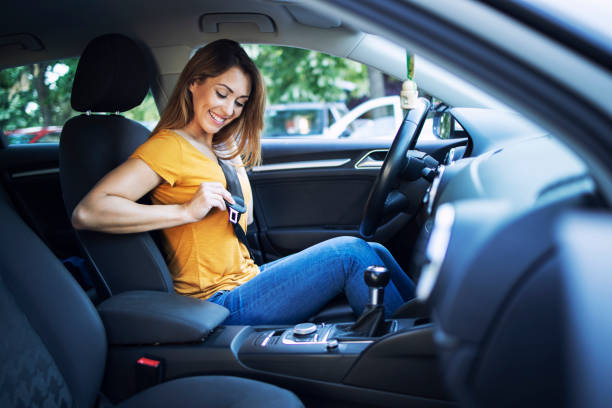 For individuals, Marine, Aviation & Transport Insurance can provide coverage for personal watercraft, aircraft, and recreational vehicles. This type of insurance can help cover medical costs and provide financial protection against theft and liability. Additionally, it can provide peace of mind if you are away from home and have to face an unexpected expense or accident.
What Does It Cover?
Marine, aviation and transport insurance protects a variety of different items and services. In terms of marine insurance, it covers both commercial and pleasure vessels, as well as their cargo and any liabilities related to them. Aviation insurance covers aircraft and other flying vehicles, while transport insurance covers loss or damage to goods during transport by road, rail, sea, or air.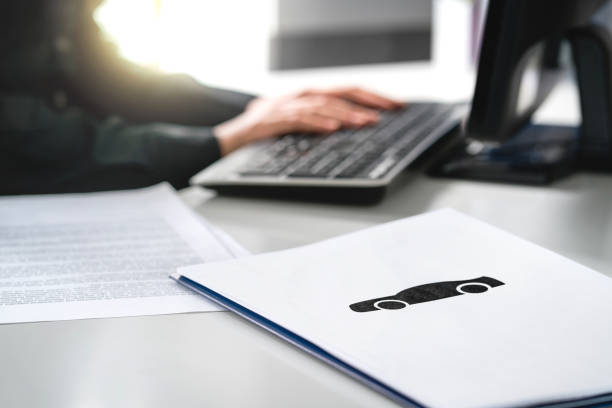 In terms of liability, marine, aviation, and transport insurance provide coverage if third parties are injured or suffer a financial loss due to something related to your operations. This could include bodily injury, damage to property, or even legal fees associated with defending yourself against a lawsuit. It also provides coverage for environmental damage caused by the operation of vessels and aircraft.
How Much Does It Cost?
The cost of marine, aviation, and transport insurance depends on a variety of factors including the type of vessel, the purpose of its use, the size of the vessel and its tonnage, the cargo being carried, and the level of coverage you need. Premiums may also vary depending on where you purchase your policy. Generally speaking, policies start at around $500 and can range up to several thousand dollars depending on your needs.
It's important to do your research and find the right insurer for you. Make sure to compare different policies and shop around to find the best coverage at the most competitive rate. Many insurers offer discounts if you have multiple vessels insured under the same policy or if you pay for an annual policy up front.
How Do I Get It?
Getting Marine, Aviation & Transport Insurance is easy. All you need to do is contact a qualified insurance agent or broker in your area. They can help you determine the right coverage and limits for your needs. Make sure to provide as much information as possible so they can give you an accurate quote. Be sure to ask questions and get all the details you need before making your decision.
Once you have selected a policy, the agent will provide you with the paperwork to sign and submit. In some cases, you may be required to submit additional documents such as proof of ownership or a survey. Once everything is processed, your policy will go into effect and you'll be fully covered.
Cheapest insurance
When it comes to marine, aviation, and transport insurance, you want to get the best coverage at the most affordable price. The good news is that there are a few options for those looking for the cheapest insurance out there.
First, you may want to look into a policy with a high deductible. By increasing your deductible, you'll be able to lower your premiums but will have to pay more in the event of a claim. This can be a great way to get affordable coverage without sacrificing quality.
You may also want to consider a policy that combines multiple types of coverage. This can help you save on your premiums while still giving you the protection you need.
Finally, be sure to shop around to find the best deal on your insurance. Compare quotes from multiple insurers, and be sure to read the fine print to make sure you're getting the right type of coverage for your needs. This can help you get the most bang for your buck when it comes to your marine, aviation, and transport insurance.