Are you feeling overwhelmed by your finances and looking for ways to avoid financial stress? If so, you've come to the right place! In this blog post, we'll discuss 12 spending tips that can help you take control of your finances and reduce financial stress. Whether you're just starting to learn about budgeting or need a refresher on how to save money, these spending tips will have you on your way to financial security in no time.
1) Create a budget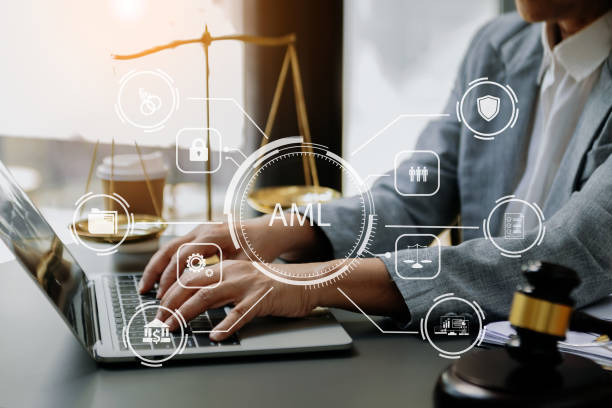 One of the most important spending tips to help you avoid financial stress is to create a budget. A budget will help you track your income and expenses, allowing you to identify areas where you can save money or spend less. To create a budget, start by listing all of your income sources (such as salary, rental income, etc.), followed by a list of all your expenses.
2) Determine your priorities
Before you start making any major spending decisions, it's important to consider what is most important to you. Determine your financial priorities, such as saving for a house or retirement, and use that to inform your decisions.
3) Automate your finances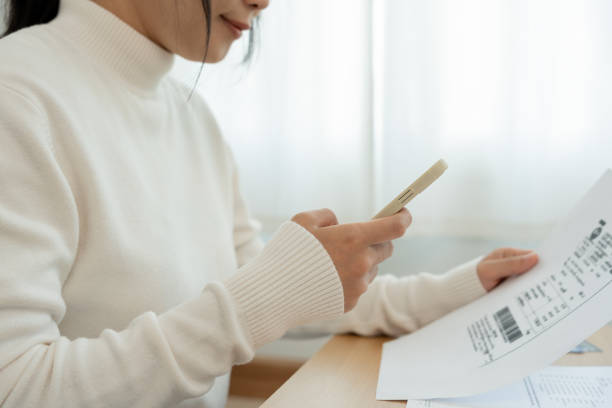 One of the best spending tips to avoid financial stress is to automate your finances. Automating your finances can help you stay on top of your budget and prevent impulse buying. By setting up automatic payments for your bills, you can ensure that they will always be paid on time.
4) Invest in yourself
One of the most important spending tips is to invest in yourself. This could mean investing in education or job-related training courses to increase your earning potential and career prospects. It could also mean taking care of your physical and mental health, through regular exercise, meditation, and seeing a therapist.
5) Cut back on unnecessary expenses
One of the best spending tips to avoid financial stress is to cut back on unnecessary expenses. Evaluate your monthly spending and look for ways you can save. Try to eliminate any costs that don't provide you with significant value. Examples of unnecessary expenses could include dining out, streaming services, shopping, or subscriptions.
Review your expenses carefully and create a plan to cut back on these costs. This will help you reduce your overall spending and keep your finances in check.
6) Consider your debt-to-income ratio
One of the most important spending tips to help you avoid financial stress is to consider your debt-to-income ratio. This number is calculated by taking your total monthly debt payments and dividing them by your total gross monthly income. Having a high debt-to-income ratio can affect your ability to get a loan or other financing, so it's important to keep it as low as possible.
7) Build an emergency fund
One of the best spending tips for avoiding financial stress is to build an emergency fund. An emergency fund is a set amount of money that you put aside in case of unforeseen costs, such as medical bills or a car repair. It's important to have this money available so that you don't find yourself in a financial bind when unexpected costs arise.
8) Invest in your future
One of the most important spending tips to avoid financial stress is to invest in your future. Taking time to research and find investments that are right for you can be a great way to secure your financial future. Consider investing in things like stocks, bonds, mutual funds, real estate, and other types of investments.
Doing so can help you to increase your wealth over time and create a cushion of financial security. Don't forget to diversify your investments, so you don't risk putting all of your eggs in one basket. Planning for retirement is an important part of investing in your future, so make sure you understand the different options available and set aside money for retirement as soon as possible.
9) Live below your means
One of the best spending tips to help avoid financial stress is to live below your means. This means spending less than what you make and avoiding lifestyle inflation. The key is to plan and budget for future expenses and emergencies. To live below your means, keep track of your expenses and prioritize needs over wants.
10) Practice delayed gratification
One of the most important spending tips to help you avoid financial stress is to practice delayed gratification. This means having the discipline to wait and save up for something rather than impulsively purchasing it. This can be difficult, especially when you see something you want at the moment.
But if you practice delaying your desires, you can save yourself from a financial headache down the road. The satisfaction you'll get from accomplishing something big after saving up for it will far outweigh any fleeting pleasure that comes from instant gratification. Make sure to keep this in mind when making purchasing decisions.
11) Make a plan
One of the best spending tips to avoid financial stress is to create a budget and stick to it. Start by making a list of your essential monthly expenses such as rent, food, and utilities. Then, allocate a certain amount of money for things like entertainment and leisure activities. This will help you stay within your means and avoid overspending.
12) Seek professional help
When you are struggling to manage your spending, it is sometimes beneficial to seek the advice of a professional. A financial advisor can help you to create an effective budget and provide spending tips to help you manage your money. A financial planner can also help you set and work towards long-term financial goals.
Working with an expert can be a valuable asset in understanding your finances and helping to make sure that you don't overextend yourself. In addition, a qualified professional can provide additional resources or suggest ways to reduce debt and increase savings. It is important to remember that seeking professional advice can be a worthwhile investment in your financial well-being.