Wealth management is the practice of helping individuals and families understand their financial goals and manage their investments to grow and protect their wealth over time. It is an ongoing process that helps to create and maintain financial security and stability. Whether you are just starting to build your wealth, looking to grow it, or need help protecting it, understanding the basics of wealth management is essential. 
1) What is Wealth Management?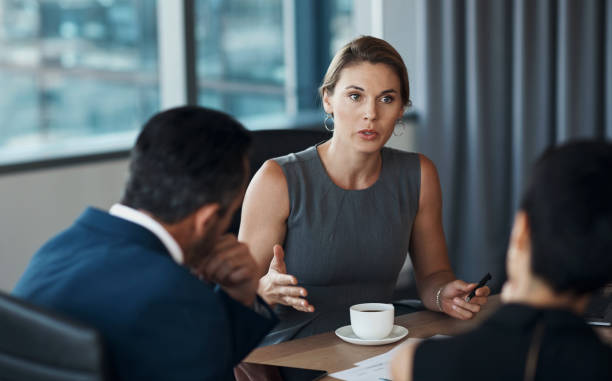 Wealth management is a professional service that integrates financial planning, investment portfolio management, and a range of additional financial services to help clients grow, manage and protect their wealth. The goal of wealth management is to provide personalized advice and strategies to high-net-worth individuals and families to help them achieve their financial goals and aspirations.
2) Who Needs Wealth Management?
Individuals and families who require wealth management services typically fall into several categories, including:
High net worth individuals: Individuals with substantial assets, including stocks, bonds, real estate, and other investments, need professional advice to manage and grow their wealth. Wealth management services help them make informed investment decisions and minimize taxes.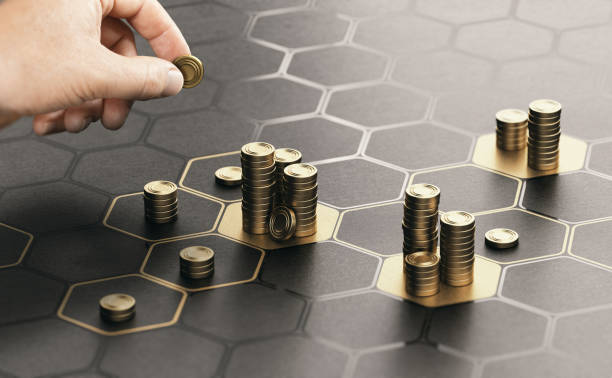 Entrepreneurs: Entrepreneurs who have built successful businesses often have complex financial portfolios and need help managing their assets. Wealth management services provide the expertise and guidance needed to grow their wealth and ensure financial stability.
Retirees: Retirees who are no longer earning a steady income need help to manage their assets to ensure a secure and comfortable retirement. Wealth management services provide personalized financial planning and investment advice to help retirees achieve their retirement goals.
Inheritors: Inheritors who have received a substantial amount of wealth from a relative need help managing and investing their inheritance. Wealth management services provide the expertise and guidance to ensure that the inheritance is managed effectively for future generations.
3) What Does a Wealth Manager Do?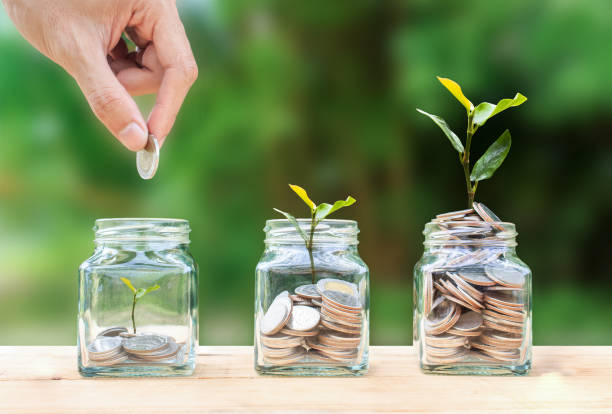 A wealth manager is a professional who provides financial advice and services to individuals, families, and businesses with high net worth. Their primary role is to help their clients manage, grow, and preserve their wealth. The duties of a wealth manager include the following:
Investment Management: Wealth managers help their clients make informed investment decisions, including selecting and managing portfolios of stocks, bonds, mutual funds, and other investment instruments. They provide market analysis and research to help their clients make informed decisions.
Tax Planning: Wealth managers assist their clients in minimizing their tax liability through the use of tax-advantaged investments, charitable giving, and other strategies. They also help their clients prepare and file their tax returns accurately.
Estate Planning: Wealth managers help their clients plan for the transfer of their wealth to future generations, including the creation of wills, trusts, and other estate planning documents.
Risk Management: Wealth managers assess their client's risk tolerance and help them create a plan to minimize their risk exposure. This may involve the use of insurance products, such as life insurance, or other financial strategies to mitigate risk.
4) The Benefits of Working with a Wealth Manager
Working with a wealth manager offers several benefits, including:
Professional expertise: Wealth managers are trained professionals with specialized knowledge in financial planning, investment management, and tax strategies. They can provide the expertise that can help individuals achieve their financial goals.
Customized solutions: A wealth manager will work with you to understand your financial situation and develop a customized plan that is tailored to your specific needs and goals.
Objectivity: Wealth managers are impartial advisors who are not swayed by emotions or personal biases. They provide objective advice that is based on a thorough understanding of your financial situation and goals.
5) The Process of Working with a Wealth Manager
Working with a wealth manager typically involves the following steps:
Initial consultation: The first step is to schedule a meeting with the wealth manager to discuss your financial goals, investment preferences, risk tolerance, and other important details about your financial situation.
Assessment of your financial situation: The wealth manager will assess your current financial situation, including your income, expenses, debt, assets, and investment portfolio. They will use this information to create a comprehensive financial plan that aligns with your goals.
Investment strategy: Based on the information gathered, the wealth manager will develop a personalized investment strategy that meets your specific financial needs and goals. This could involve diversifying your portfolio, rebalancing investments, or making changes to your current investment strategy.
6) The Cost of Working with a Wealth Manager
Working with a wealth manager can be a valuable investment for those looking to grow and protect their wealth, but it does come with a cost. Wealth management fees typically range from 1% to 2% of the assets being managed, although the exact amount can vary based on the services offered and the size of the portfolio. In addition to annual management fees, some wealth managers may charge additional fees for specific services, such as investment advice, tax planning, and estate planning.
7) The Different Types of Wealth Managers
Wealth management is a comprehensive approach to managing an individual's finances, to grow and protect their wealth. It requires the services of a professional wealth manager to ensure that the client's financial goals are met. There are different types of wealth managers, each with its area of expertise and approach to wealth management.
Traditional Wealth Manager: This type of wealth manager provides clients with investment advice and management services. They typically invest in stocks, bonds, and other traditional financial products. They may also provide estate planning, retirement planning, and tax planning services.
Investment Advisor: An investment advisor provides advice on investments and manages portfolios for clients. They are typically licensed and regulated by the Securities and Exchange Commission (SEC).
Financial Planner: A financial planner helps clients create a comprehensive financial plan that includes budgeting, retirement planning, insurance planning, and estate planning. They also provide investment advice and portfolio management services.
Private Banker: A private banker works with high-net-worth individuals and provides customized financial services such as investment management, wealth planning, and private banking services.
8) Things You Should Know About Wealth Managers
Wealth managers are professionals who specialize in this field and help clients in achieving their financial goals. Here are some of the things you should know about wealth managers in wealth management:
Experience and Qualifications: A good wealth manager should have a strong background in finance and investment management. They should be well-versed in various financial products, such as stocks, bonds, and real estate. Additionally, wealth managers should hold certifications, such as the Chartered Financial Analyst (CFA) designation, to demonstrate their expertise.
Wealth Management Plan: A wealth manager will work with you to create a customized wealth management plan that takes into consideration your financial goals, risk tolerance, and investment time horizon. The plan will outline a comprehensive strategy for growing and protecting your wealth, taking into account your unique circumstances.