Are you looking to make money freelancing? If so, you're not alone! Freelancing is becoming increasingly popular as a way to make money and supplement your income. With so many platforms available to help you start your freelancing journey, it can be difficult to know which one is right for you. That's why this blog post will provide an overview of the top 12 platforms for freelancing success, giving you all the information you need to make an informed decision.
1) Fiverr
Fiverr is one of the most popular platforms for freelancers and has been around since 2010. It's a great platform for freelancers looking for short-term projects with quick turnaround times.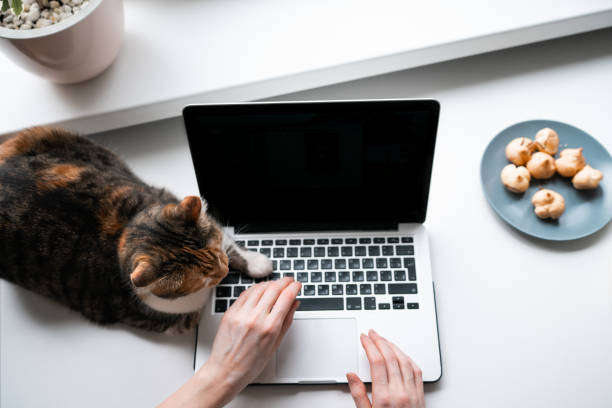 Fiverr provides a wide range of services in categories like graphic design, digital marketing, writing, programming, and video production. The great thing about Fiverr is that there are no subscription fees or hidden costs. You can either pay per project or opt for a more affordable hourly rate.
2) Upwork
Upwork is one of the most popular platforms for freelancers, offering a wide range of jobs, from web design and marketing to accounting and customer service. This website provides access to more than 5 million clients worldwide, making it easy for anyone to find the perfect project.
3) Guru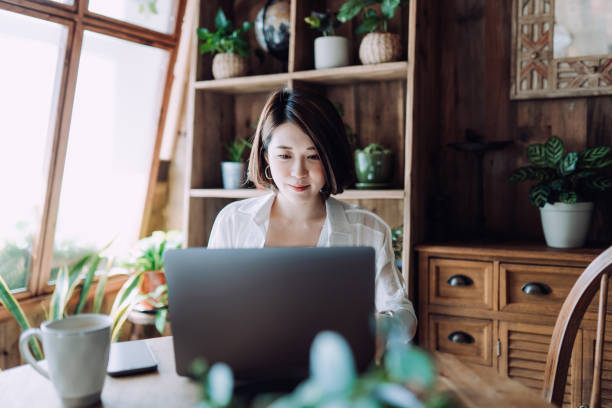 Guru is an online freelancing platform that connects businesses with freelancers from around the world. The platform focuses on providing quality services, and its easy-to-use interface makes it a great choice for those looking for fast and reliable services. Guru offers a variety of services to clients, ranging from design and development to writing, research, marketing, and more.
4) PeoplePerHour
PeoplePerHour is an online freelancing platform that connects freelancers with employers in need of their services. It is easy to use and has a simple, straightforward search function that allows you to quickly find projects based on keywords and skills.
5) 99designs
99designs is an online marketplace for freelancers to connect with businesses that need a variety of services, including logo design, web design, print design, and more. As one of the world's largest graphic design platforms, it has attracted over 1 million designers from around the world and more than 250,000 clients. With its fast-growing network, 99designs offers a wide range of services, from logo creation to app design, at competitive prices.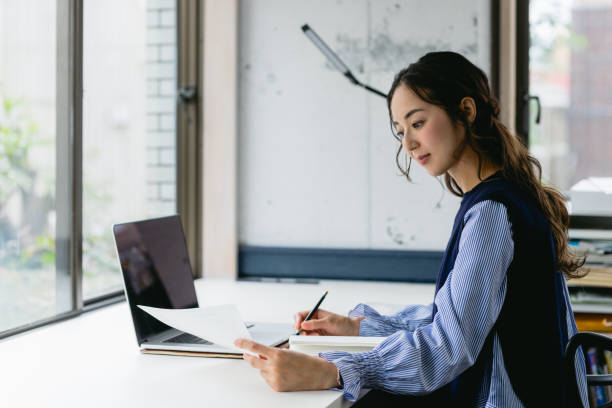 The platform allows designers to compete in contests for projects and offer their services on a pay-per-project basis. It also provides clients with access to hundreds of qualified and experienced professionals so they can find the best creative solution for their needs. Furthermore, 99designs has a comprehensive portfolio of work from its members, allowing potential clients to view past projects and get an idea of the quality of work.
6) Designhill
Designhill is a great platform for freelancers looking to specialize in graphic design, web development, and marketing. With Designhill, freelancers can easily find work ranging from logo design and web design to copywriting and SEO optimization. On this platform, freelancers have access to a wide range of tools that allow them to easily connect with clients and showcase their portfolios.
7) Toptal
Toptal is an exclusive platform for finding top-tier freelance professionals in software engineering, design, finance, and project management. It requires a rigorous vetting process and only accepts the best 3% of applicants. The platform provides clients with access to a vast network of the most talented freelance professionals in the world.
Clients can save time and money by working with pre-vetted talent that is reliable, highly skilled, and cost-effective. Additionally, Toptal offers a flexible payment system that allows clients to pay only for what they need, while still enjoying the highest quality services.
8) They are watery
Aquent is an online platform that connects businesses with talented freelancers. It is one of the most popular platforms for companies looking for web and digital marketing professionals, with a network of more than 7 million professionals from over 120 countries.
Aquent offers access to talented professionals, full-time and freelance job opportunities, and project-based work in a variety of industries. Aquent's comprehensive tools allow employers to quickly search and find the right candidates, create detailed profiles, and post job openings.
With access to an extensive pool of qualified professionals, Aquent can provide the best match for any job. The platform also allows freelancers to find relevant projects and gigs, manage time and payments, and access resources to help them grow their careers.
9) Crowdspring
Crowdspring is a freelance platform that is dedicated to connecting businesses and entrepreneurs with talented creatives from around the world. It offers services in a range of creative fields, including graphic design, web design, copywriting, photography, and even branding.
10) Hootsuite
Hootsuite is a great platform for freelancers in the digital marketing and social media space. With Hootsuite, you can manage multiple social media accounts from one place, plan posts in advance, get real-time analytics, and monitor keywords and trends.
11) Kwork
Kwork is a platform for freelancers to connect with clients, find work, and make money on their terms. As a freelancer, you can create an account and list your services, set your rates, and start earning. You can also search through the job postings to find projects that fit your skill set.
Kwork offers plenty of support tools to help you build relationships with your clients and make sure you're providing top-quality service. Plus, they offer a dispute resolution system to ensure that both parties are getting the best deal possible. Kwork is a great place to find work as a freelancer and start earning money without leaving your house.
12) Simply Hired
Simply Hired is an excellent platform for freelancers looking to expand their professional network and find great opportunities. With Simply Hired, users can easily search for and apply to relevant jobs without having to trawl through a sea of job postings. It allows freelancers to set up a profile, list their skills and qualifications, and connect with employers quickly and easily.
With its user-friendly interface, job seekers can easily view available positions and contact potential employers in one place. Simply Hired also allows employers to post open roles, review resumes, and access reports to help them make better hiring decisions. Simply Hired is an ideal platform for both employers and freelancers as it provides an easy way for users to find the perfect match for their respective needs.